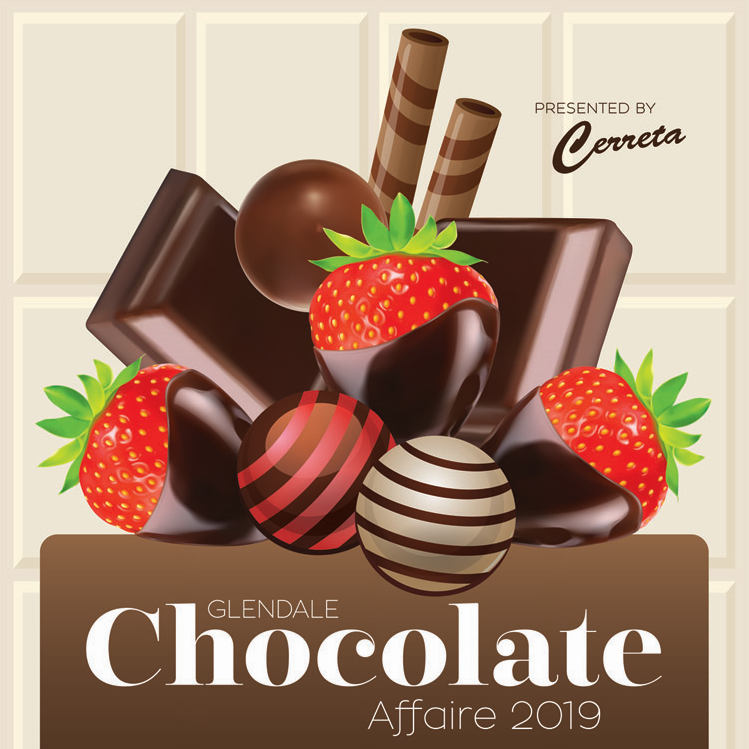 This is the weekend where the valley will (or at least should) be converging on the City of Glendale for the Glendale Chocolate Affaire for 2019! This is one of the reasons you made a resolution to eat better for the past 40 days….so you can go eat the sweets! This is always held in beautiful downtown Glendale where you can visit some of the best antique stores in the state while snacking on the chocolates. The Affaire begins Feb 9th from 10 am to 10 pm through the 10th from noon to 5 pm and will include performances on the Main Stage by Randy Altergott, Sandy Hathaway and others (I don't know any of these performers but I'm going to guess they are pretty good :).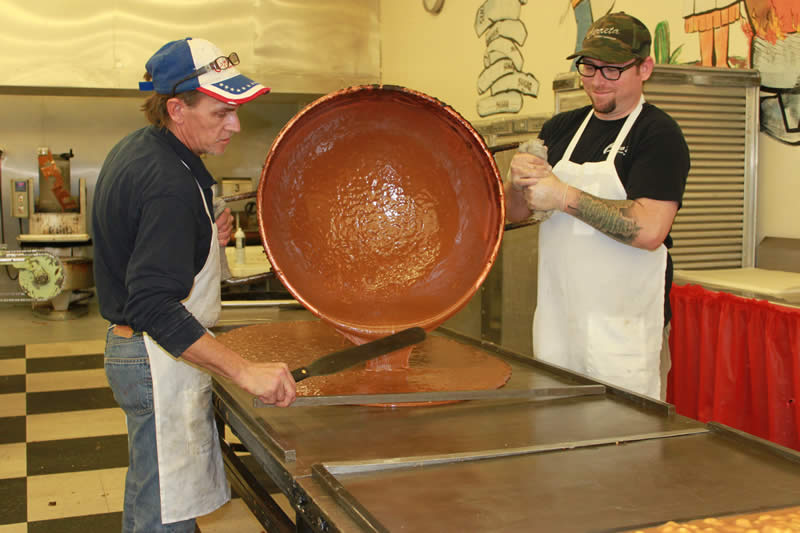 Some of the menu items I will be eating will be chocolate covered bananas; chocolate fudge ice cream bases; red velvet bundt cake; ice-cold chocolate lemonade (I'll be drinking this); and so much more! Hope to see you there!
p.s. Check out this cool guide I found so you can get the most out of the Glendale Chocolate Affaire!